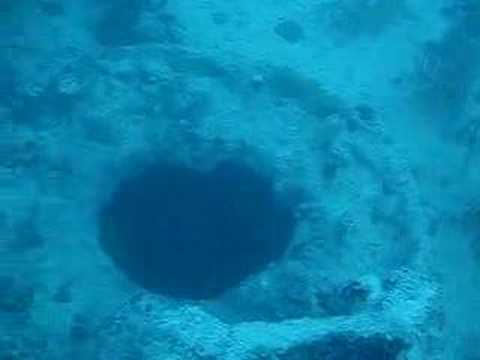 If your idea of a perfect scuba dive is on a tropical island paradise surrounded by stunning, warm ocean waters, look no further than Key West. Located right off the coast of Southern Florida in the United States, this place attracts scuba divers from all over the world, from the very beginners to the most expert in the field, Key West has something to offer all divers and even has all the resources for a safe dive experience.
A Unique Experience Awaits You
If you are a diver that longs for adventure, mystery and something out of the ordinary, Key West is the ideal place for you. It is the premiere experience of all diving experiences. If what you are looking for is a more relaxing dive, then Key West is also the place for you. No matter your diving preference, Key West has something to offer to any scuba diver.
Key West scuba diving offers a very unique and daring experience in swimming with the sharks. Great White sharks are known to make appearances and divers are able to witness these grand creatures up close by submerging themselves into shark infested waters with only the protection of metal cages. For the more daring, they have the option of just putting on a metal diving suit and swimming freely with these magnificent creatures.
A Few Places to Check Out
Key West diving has a lot more to offer than just the superb and gorgeous marine life, diving in these waters gives the diver the opportunity to search for ship wrecks or wrecks of any kind. Amongst the most popular is a US Airforce tracking missile tracking ship, it has thee thirty 40 foot radar dishes, two dome-like tracking structures, a huge bridge house, rocket launchers, and a weather station. Located off the coast of Key West, Florida, it was decommissioned by the US Airforce in 1983; it now serves as a scuba diving wonder.
A sunken shrimp boat, called Joe's Tug by the natives, offers some of the best wreck visibility in Key West and it is one of the most popular dive sites. It has a legend behind it stating that a group of locals towed the vessel themselves the night before it was scheduled to be sunk as an artificial reef, and the boat sunk en route to wherever they were headed. After years of treacherous hurricanes, the boat is now in half with a few pieces all over the place which makes even better wreck diving scenery.
The Aquanaut, a tug boat just over 50ft long, is one of the most intact wrecks around Key West even though it sank in 1967. Originally used as a working tug, it sank one day while docked and was not salvageable after an inspection. The wreck is close to the edge of the Gulfstream and nearly less than two miles south of the Western Sambo Reef. There are no buoys or markings to help find the wreck so it is a good idea to take someone along who knows where the wreck is.
All The More Reasons to Dive in Key West
Key West scuba diving is considered one of the most unforgettable experiences for its unique marine wildlife, its glorious warm waters and its fascinating and enchanting ship wrecks that arouse an air of mystery every time it is visited. No matter your diving preference, Key West scuba diving has something to offer you. They have places where you can get certified to dive and have dive stores which offer some of the best scuba equipment.
Filed under Diving Sites Worldwide by Ed J Price