How to Choose a Scuba Diving Course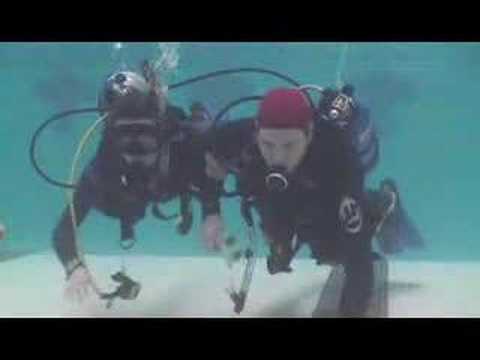 Scuba diving is an extremely good hobby. It is educational, fun and relaxing. But to go under water one must be certified. And to obtain scuba diving certificate you must take and complete scuba diving course. The course teaches tons of valuable information, including education on the best scuba dive gear and dive equipment, and hundreds of techniques that will allow you a safe and enjoyable experience.
It's quite difficult choosing the right scuba diving course, because there are so many scuba diving courses on offer. The question is: how do I know which one to take? And what are some of the qualities you should look out for in a scuba diving course? We will give you some tips on how to choose the right scuba diving course that will meet your needs.
Class Accreditation
Proper accreditation is the criteria when choosing scuba diving course. Many courses claim to be accredited but they are not. Courses that run through PADI, SSI, or NAUI are the ones you should look out for. These are the three largest scuba diving organizations in the world. They give only the best and being trained by the best assures you the best training available.
Complete Your Internship
Before scuba diving certification can be given knowledge learned in class must be practiced in the water, like diving skills. Make sure scuba diving course offers this internship. This can be done in the ocean, in a lake or in a pool. Where ever you do it, you will be under close supervision of the certified scuba instructor. Your scuba internship is in fact taking to the waters what you have learned in the classroom.
Get Recommendations
The best way to choose a good scuba diver course is to ask around. Ask your friends, co-workers or other people who have been certified. After hearing their recommendations then make your decision on what courses to take and what things to avoid. Even advice from the sales representatives at the local dive shop can be sort.
Finding the right scuba diving course is not easy. Take time to research. There are some very good scuba diving courses out there. Some courses are expensive and some are cheap but the important point is to be accredited and be issued with a valid certificate. Your diving skills will be as good as the class you complete.
Filed under Scuba Diving Lessons by Ed J Price