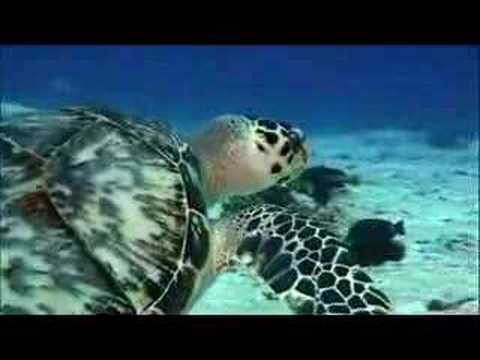 Diving is a wonderful experience because after you dive in one area for thrills, you can jump on to a whole new area for another experience in a different style. One challenge that divers face however is finding the best diving locations that are safe and promise a breathtaking experience that can be found in no other place. If you are one of them and really want to embark on a diving adventure, consider visiting Cozumel dive spot.
About Cozumel
Cozumel is an island located off the far east of Mexico in the Caribbean Sea. It has achieved world fame for its healthy coral reefs making it an ideal diving spot. Tourists often go there not only for diving, but also other water sports such as deep-sea fishing, snorkeling, kayaking, and kitesurfing.
The largest town on the island is San Miguel de Cozumel where most of the inhabitants live. Various Cozumel dive shops and resorts are located there for divers and tourists to flock to. Cozumel does have an international airport and you can go directly there from several cities in the US, Toronto, and regional flights from Mexico City for people coming from areas that can only come to Mexico by flying to Cancun.
Diving in Cozumel
Cozumel diving is one of the biggest activities among tourists that go there because of how well the coral reefs are preserved. The Cozumel Reefs National Marine Park was established to ensure that any marine life around the park is protected so divers are guaranteed to see a lot of live creatures and beautiful coral sights underwater.
The real beauty in diving in Cozumel lies in the Palancar Reef which was discovered Jacques Cousteau and afterwards became very famous among scuba divers. It is described as a large wall of reefs just off the shoreline and is divided into many sections from 50 to 110 ft. Various sealife can also be found there including barracudas, parrotfish, sea turtles, crabs, sunfish, sharks and over 200 species of other tropical fish.
The waters are crystal clear all year round even at deep levels at 200 feet. Expect the real feeling of the warm waters in smooth currents and the beautiful sight of turquoise-blue water and limestone shores. It is fun to go there during the summer time especially on July/August where the temperatures are near to 90°F or even during winter months where the temperature slips to the mid 70s.
Cozumel for Tourists
Tourists from around the world visit Cozumel due to the promising information conveyed on various Dive Cozumel websites. Expect to be greeted by tons of sales reps for hotels, resorts, and dive operations. You don't even have to be fully geared because there are plenty of shops around the island and places to eat including KFC.
Anyone who has started to enjoy the thrills of diving should definitely check out one of the best diving spots in the world. There are over 15 Cozumel dive spots where you can have your swim-thru's in and plenty of areas where you can engage in your favorite water sports activities. The beautiful coral reefs separate Cozumel from just about all of the other islands in the world.
Filed under Diving Sites Worldwide by Ed J Price