Florida Scuba Diving Sites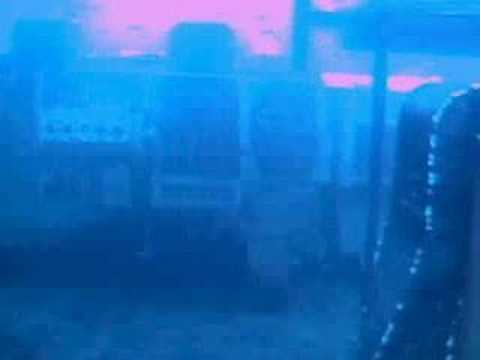 The waters surrounding Florida are ideal for scuba diving due to the fact that it is full of wild life and many other interesting sights such as ship wrecks. There are a lot of Florida scuba diving spots that have underwater caverns. Sea vessels have also been sunk on purpose to create artificial reefs to attract and preserve more marine life.
Pensacola Scuba – Dive Oriskany
Majority of the Florida scuba diving spots contain wrecks such as decommissioned aircraft carrier USS Oriskany [embedded video shows a swim through the flight bridge] together with different types of vessels, ranging from tug boats to schooners. Also present are a couple of oil rigs that can be seen around scuba diving areas in Pensacola. Most of these man made sites are now inhabited by abundant marine life.
The regulations of the government and the dive operators in the area restrict shore entry dives in the Florida scuba diving area. This means that you cannot swim from the shore to the wreck that you wish to visit.
Crystal River – Dive with a Manatee
Manatees are the main attraction for divers in this area. They are endangered species and are under protection by the state. Permission must be given from the local rangers and government in order to dive with them. Even though it is not that deep, Scuba diving in Crystal River is still adventurous. There are also caves to explore but the biodiversity is not that varied so the most interesting species you may come across are the manatees.
Freediving and snorkeling can also be done in the Florida scuba diving area. There are dive tour operators in the river that can also guide you to other dive spots close to the Crystal River.
Florida Keys Scuba – Unrivalled Beauty and Variety
Scuba diving in Florida is probably best done in the Keys. This is a chain of islands that contain shipwrecks and some of the most incredible reefs in the world. This is also the place where the only living coral reef in the Continental United States calls home. There is no short supply of Florida scuba diving operators and there are many dive spots to choose from. Notably amongst these are wreck dives such as Spiegel Grove and Eagle and reef formations contained within the Florida Keys National Marine Sanctuary.
Filed under Diving Sites Worldwide by Ed J Price